The First LIght of Day-The Chapter Of Kashi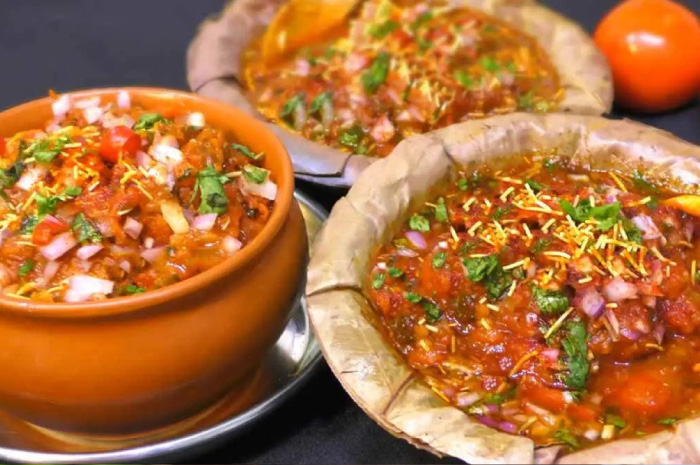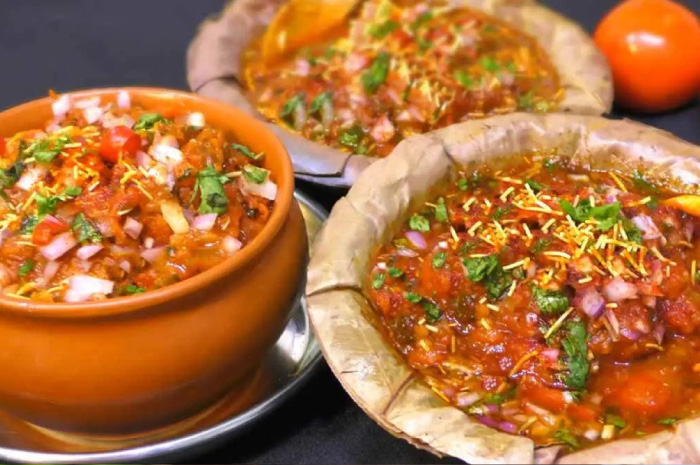 Description
Varanasi, the spiritual heart of India, is a city that breathes history and mystique. Nestled along the banks of the sacred River Ganges, this ancient city has long been revered for its spiritual significance and cultural heritage. Among its many mesmerizing experiences, witnessing the sunrise on the ghats stands as an ethereal spectacle that leaves travelers and devotees in awe. As the first rays of the sun gently caress the sacred river, an indescribable sense of tranquility envelops the surroundings, making the Varanasi sunrise a truly unforgettable experience.
To impart a The sunrise on the ghats of Varanasi is a soul-stirring experience that captures the essence of this ancient city like no other. The interplay of colors, the spiritual rituals, and the reflective ambiance converge to create a symphony of emotions and sensations that stay with travelers for a lifetime. Varanasi's beautiful sunrise on the ghats offers an opportunity to witness the harmony between nature, spirituality, and humanity - an experience that leaves an indelible mark on the hearts of all those who have the privilege to witness it.
| | | |
| --- | --- | --- |
| 3 Hours | Max People : 10/per Guide | Early Morning |
| Min Age : 12+ | Start From : Assi Ghat | Langauge - English/hindi/Your Preference |
Departure & Return Location
Tulsi Ghat
Breakfast & Tea
Aunthantic Banarasi
Price Includes
Personal Guide
Authentic Breakfast
Heritage walk
Sightseeing
Not Included
pickup & drop Tranasport
Personal Boat
Temple Darshan
Photography
What to Expect
The event is being developed as a model for Banaras with the aim to connect people to the banaras and inculcate its importance. Varanasi is a city that thrives on its religious practices and rituals. During sunrise, one can witness the ghats come alive with a plethora of activities. Pilgrims, clad in vibrant traditional attire, perform ablutions, seeking purification for their bodies and souls. Devotees gather to offer prayers and light floating candles, or 'diyas,' releasing them onto the waters as a symbol of hope and devotion. Sadhus and priests conduct ancient ceremonies, adding an ethereal touch to the already captivating ambiance.
The sunrise on the ghats is not just a visual feast but also a moment for introspection and reflection. Many visitors find themselves lost in the serenity of the surroundings, contemplating the deeper meaning of life and existence. The tranquil waters of the Ganges seem to carry away their burdens, leaving them with a sense of renewal and rejuvenation.
1

- Heritage Walk and Sightseeing
Average Reviews
2.2

/5
"Feel so much worst than thinking"
From 40 Reviews
Showing Some verified guest comments
Write a Review